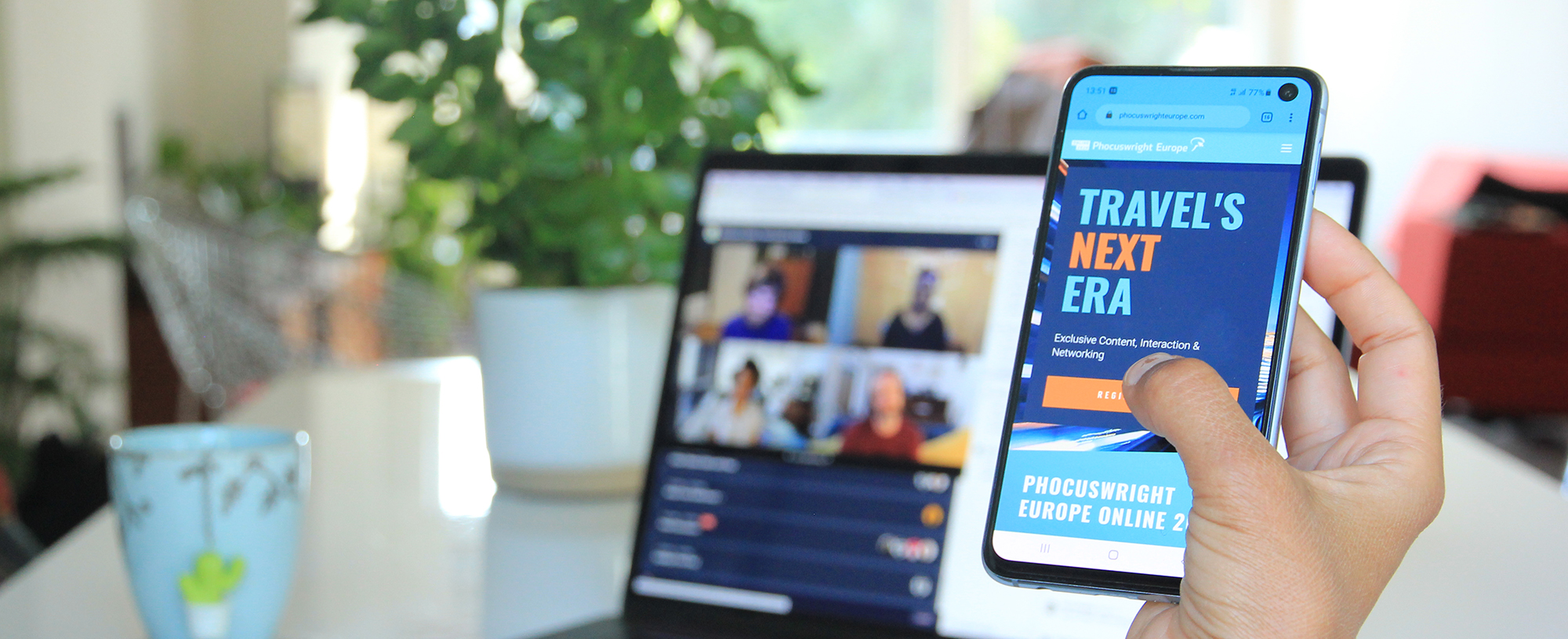 Organising events during this pandemic is not easy. Many have been cancelled, but many others have shifted to virtual. Live streamed or recorded keynotes, combined with live Q&A's, breakout sessions, fireside chats, etc. Basically everything that happens during a 'real' conference - except now it's online.
When restrictions are being eased, some in-person events may be possible again. But is your audience willing or able to travel? What if you can't fill that conference hall?
Perhaps you won't need to. Keeping things virtual is an option of course, but hybrid can be a good in-between. A smaller gathering of people at a venue, combined with the perks of a virtual event.
You'll be able to offer an in-person experience to part of your audience, but you can maximize you reach by enablinng others to tune in online. The best of both worlds!
Bart at work has the tools and experience to make your virtual or hybrid event a succes. With just one operator, we can record or live stream the parts that take place at the in-person part. Simultaneously we can provide playout of any pre-recorded content to a live stream.
Want to know more? Please get in touch!