(Live) video in times of Covid-19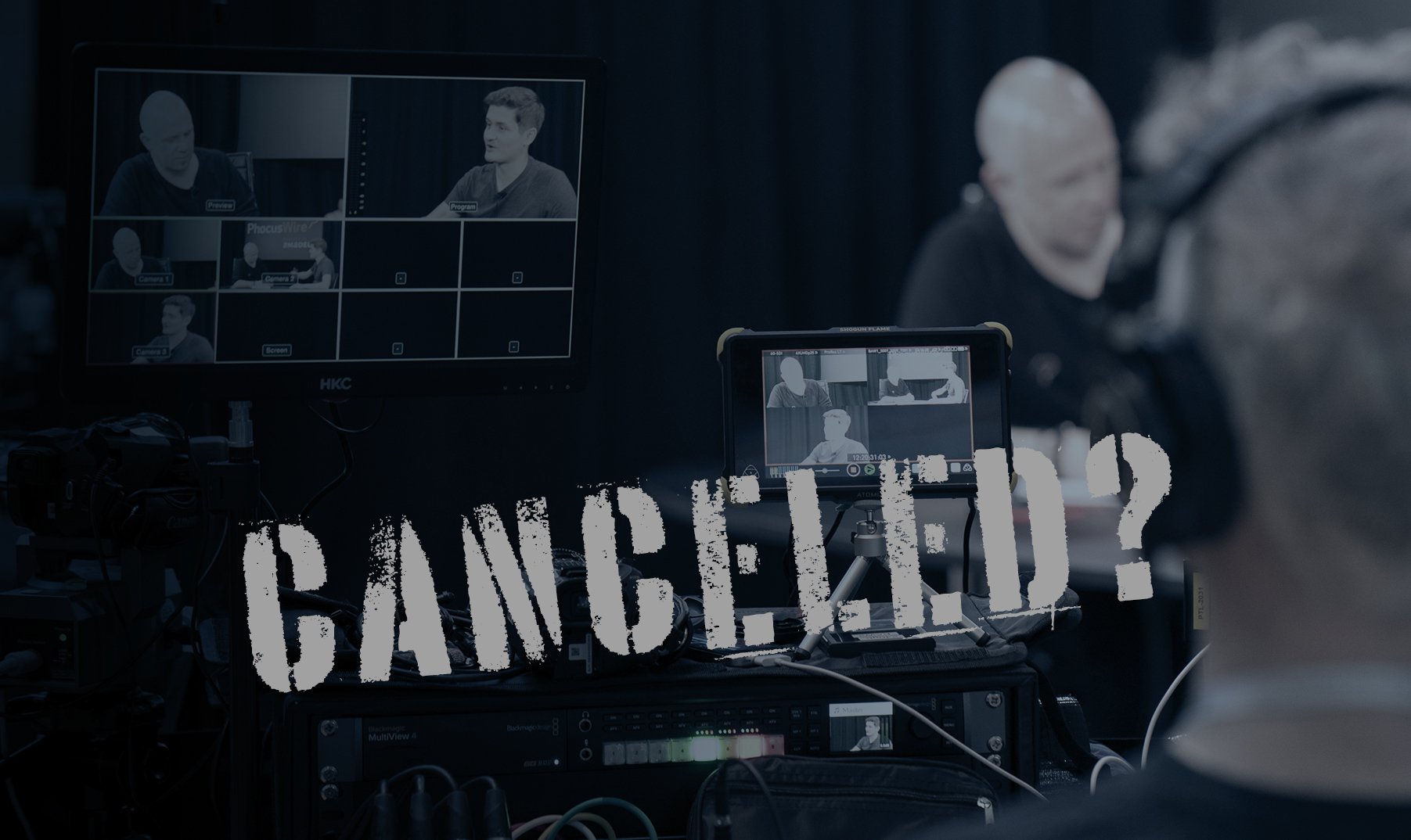 COVID-19 affects us all.
To try and prevent the virus from spreading, people around the world are encouraged to keep 'social distance'.
But does that mean we have stop talking to our peers? Stop learning? Stop doing the stuff we enjoy?
Not exactly.
Video already is at the heart of our daily lives. Video calls, tutorials, memes… Who doesn't watch video at least once a day? So let's harness the power of video and make it work for us in these difficult times!
Some random examples:
If you're a sports-instructor, you could record your lessons so that your group members can follow your instructions from home.
Instead of cancelling a conference altogether, convert it into a virtual event.
Live stream lessons and lectures to students, so they can keep up and their education doesn't stall.
There are many ways to record or live stream videos yourself. Apps like Whatsapp, Skype, Zoom or Webex all allow you to have two-way or group video calls. Websites like Youtube, Facebook and Twitch allow you to easily upload or live stream videos.
Many of these tools are free to use!
But what if you want a little more than the standard features? Imagine you're doing a research panel discussion. You could use Zoom for the group video call, but what if you want an audience? How do you broadcast this call on Youtube?
Or in the sports-instructor example above: How do you make sure only your paying members get to see your lessons?
Bart at work has years of experience recording and live streaming all kinds of content. If you have questions, or if you need any support concerning video, please reach out. We are ready to share thoughts and knowledge, and to help you share your message.
Times may be tough, but together we stand strong!
Stay healthy.
Bart Buerman