Live Video
the stage is yours
Talk on stage, watch in the cloud.
One stage, four cameras, zero camera operators. Yes, that's correct: Bart at work captures your entire event with remotely operated cameras! The video is edited live,
so ready for review or publication right away.
And by using multiple camera angles, everything that happens on (and off) stage is covered. Discrete and unobtrusive. And very budget friendly, because there are no extra camera operators!
Wether for live streaming or on-demand, this is the ideal solution for your:
Keynotes
Panels
Interviews
Conferences
…
How it's done? A 'hacked' game controller (still a prototype) is the nerve center of all operations. With this device all cameras as well as the video mixer can be fully operated! This results in a small and very mobile setup.
So, the same video, different? You bet!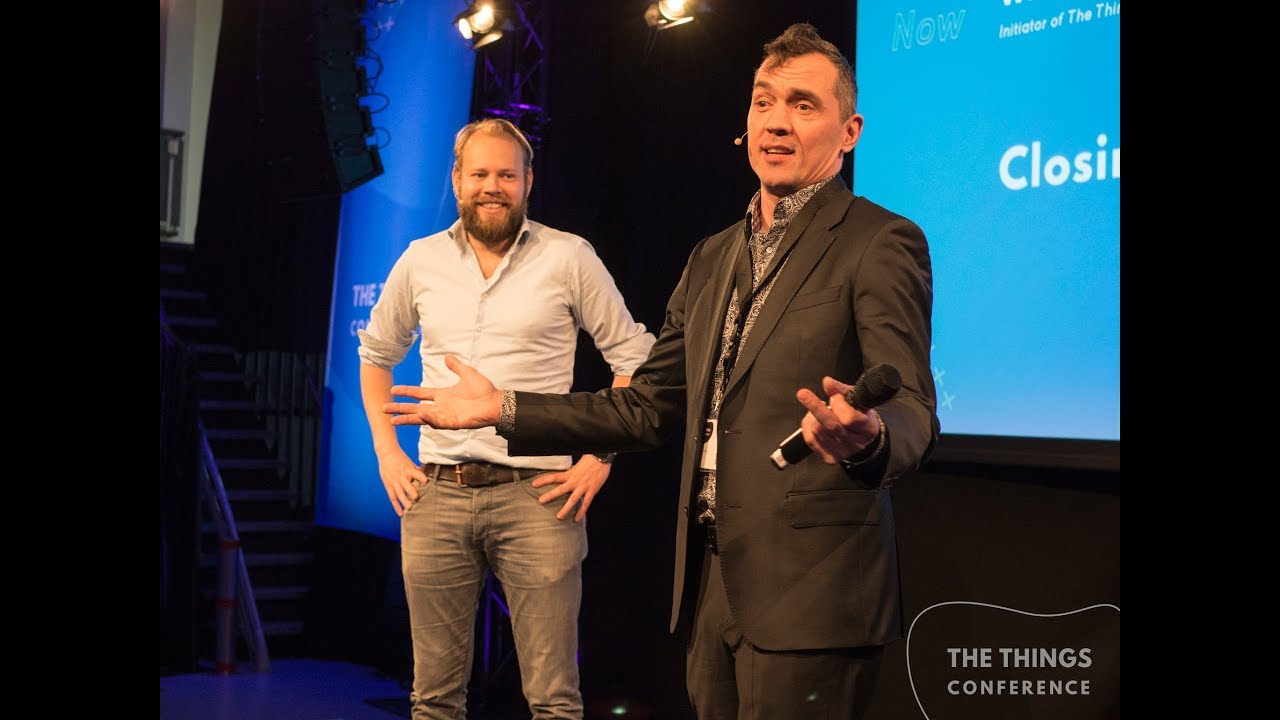 Are you organizing an event? Looking for ways to get video coverage? Get in touch and we'll discuss the available options!